The best specialists in their field.

LEARN MORE ABOUT ROB-TECH!
We built "Rob-tech" on solid foundations. We focus on uncompromising quality, which combined with the knowledge and reliability of our professionals provide exceptional effects and maximum satisfaction of our customers in each completed project.
From the very beginning, we have been focusing on solid, long-term relationships with our Customers. Therefore in addition to our standard services, we offer guarantee and post-guarantee services for parts of machines provided by us and our partners. We also provide technical and emergency support via our helpline and a wide range of specialized training that completes the process of installation and implementation of new solutions in enterprises of our customers.
Do you need reliable solutions, services, or technological support for your company? Contact us – let's talk about best solutions!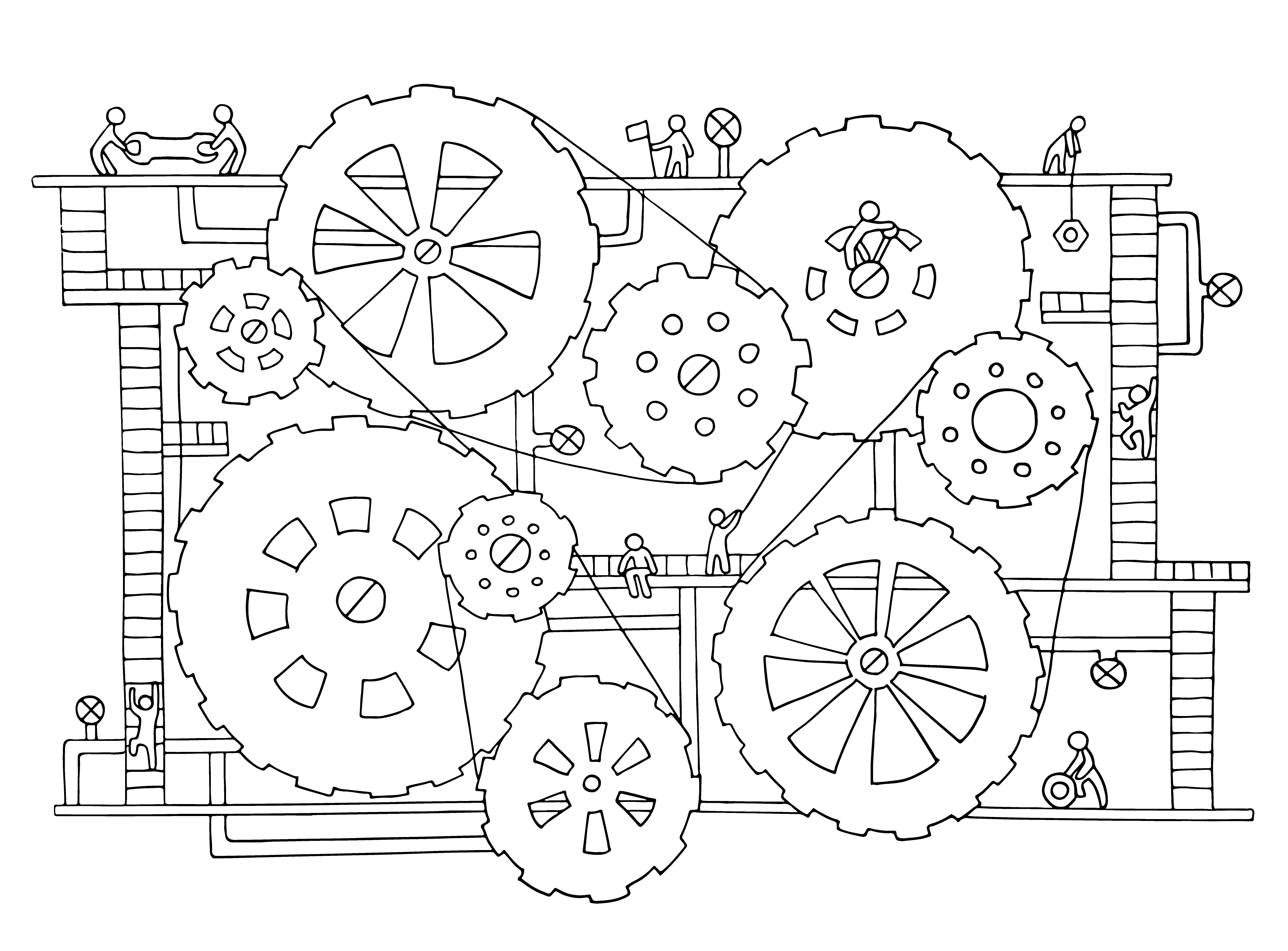 Qualified specialists, the best automation and robotics engineers, experienced and reliable personnel and strong business partners – these are the advantages of our team, but that's not all. We are professionals that can be trusted. Our team designed and implemented hundreds of orders, gaining thorough knowledge of the industry and focusing on constant development! Our contact with customers is not limited to standard exchange of design files – a meeting at the other side of the world is not a problem for us. We approach each project with passion and for us it does not end at the moment of commissioning the machinery. We are constantly improving our skills, continuously looking for new opportunities and solutions. You will see it in our next project!
Our history
Rob-tech was founded in 2005 by Adrian Stern, who noticed a growing industry demand for highly specialized services in the field of robotics, mechanical engineering and the need for comprehensive, professional support in developing technological infrastructure. The first two years of operation resulted in dozens of completed projects in Poland and abroad. The company also became a representative of renowned manufacturer of adhesive systems. In 2009, Damian Glowacki joined the company to manage it industrial robotics department. Extended offer and qualified staff enabled the company to dynamically develop and win new customers in highly developed countries of Asia and South America. The growing number of customers and projects prompted the partners to move to new headquarters. They selected an old warehouse at Wilczak St. in Poznan, which was converted into modern facilities including office and design space, modern assembly hall, which ensures even more effective and efficient implementation of new solutions for customers. In 2014, the portfolio of rob-tech listed over 150 successfully completed projects in the areas of automation, robotics and industrial applications. The company was trusted by more than 10 leading manufacturers, which established a long-term cooperation in the distribution of their machines, robots and devices as well as in authorized maintenance services provided for their brands. Currently, the company focuses on strong development of its R&D and Education Departments that deliver innovative training opportunities for highly specialized technical staff. In 2016 the agreement with the Poznan University of Technology introduced the company's latest project – Dual Studies in rob-tech.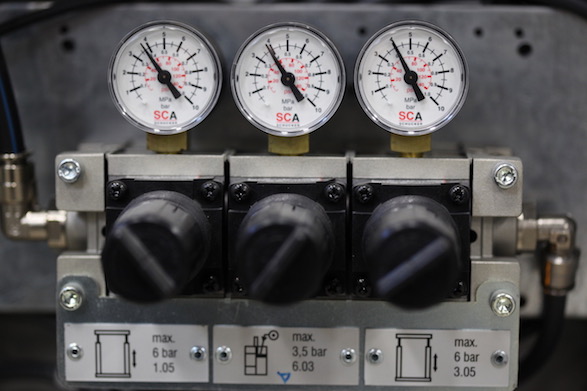 – Dozens of employed specialists
– 1000m2 of open production hall with an overhead crane for initial construction of machinery and equipment
– 500m2 of workshop area, including well-equipped electrical and mechanical workshops
– Own server room
– Production hall safety system with monitoring
Complex automation of production processes

(design, implementation and optimization of industrial automation)
Design and implementation of solutions for robotics

(design and construction of workstations, robotic lines and processes)
Design and implementation of intelligent applications for industry

(bonding, labelling, vision and traceability systems, etc.)
Design and construction of machines
Providing specialist training

in programming, implementation and use of modern solutions
Maintenance and sales of products, components and spare parts
manufactured by companies such as: SCA, LEONI, BORRIES, DUERING, LEANTECHNIK, IPR and others
We optimize and automate
industrial production processes