INNOVATIVE APPLICATIONS FOR THE INDUSTRY
Specialized applications which increase production quality and efficiency.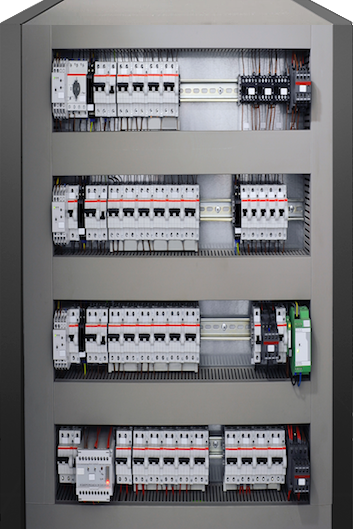 Automation of production processes
Automation of workstations and production lines.
We design, supply and implement complete solutions for industrial automation and we modernize existing production processes.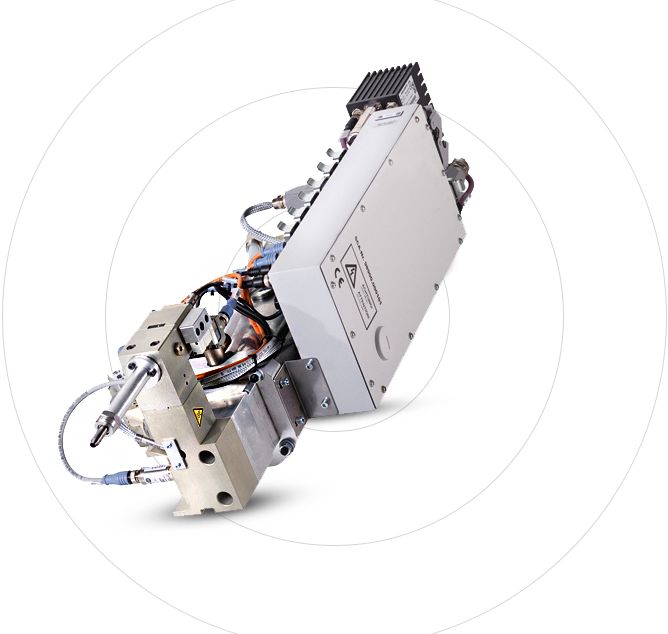 Specialized applications for the industry
Specialized industrial applications developed to revolutionize operational processes in your enterprise. We design and implement systems that improve technologies of bonding, dispensing, welding, handling, transporting and many others.
Abroad projects
We cooperate with customers on four continents.
ENTER THE WORLD OF ROB-TECH TECHNOLOGIES
Check our portfolio and see how we work!
Authorized maintenance services and distribution
We provide agent, maintenance and distribution services for products and spare parts of machines and devices manufactured by recognized brands, such as SCA Schucker GmbH & Co KG, On Robot ApS, LEANTECHNIK AG, IPR Intelligente Peripherien für Roboter GmbH, Borries Markier-Systeme GmbH, Maschinenbau Böhmer GmbH, Universal Robots A/S, Düring Schweißtechnik GmbH, LEONI protec cable systems GmbH and Atlas Copco.